Software vendors support new XBRL formats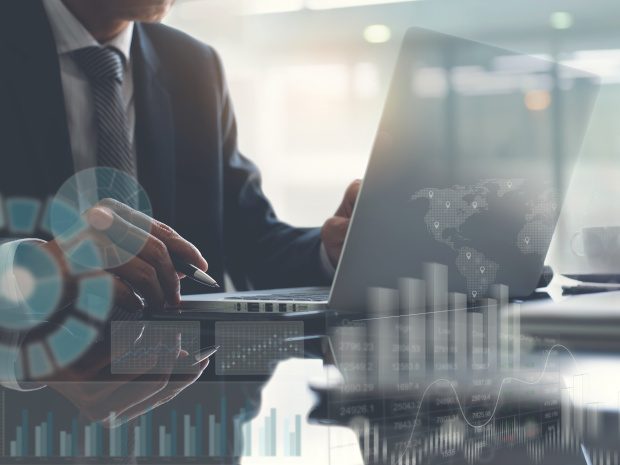 Our regular readers will know all about xBRL-CSV and xBRL-JSON. They offer new ways to generate, analyse and share high-quality structured data using XBRL. xBRL-CSV is ideal for collecting huge quantities of granular data, while xBRL-JSON is designed to simplify analysis and make using XBRL data easy. These new interoperable formats were developed as part of the Open Information Model (OIM) strategic effort to simplify and modernise the XBRL Standard, which reached final Recommendation status earlier this year.
The development of the specifications is, however, only half the picture. Users need software vendors to offer off-the-shelf products which support the new formats and allow them to actually put the benefits into practice. The XBRL Standards process requires at least two independent software implementations that pass the conformance suite in order to reach Recommendation status, and we are extremely grateful to ABZ Reporting, Arelle and CoreFiling for proving these essential early exemplars. They are now joined by Altova, who recently announced that their XBRL products would support the new specifications. We entirely agree with them in saying that "to fully realize the benefits of the OIM, developers need tools that provide validation of OIM data and easy transformation between xBRL-CSV, xBRL-JSON, and xBRL-XML."
For those looking to learn more, Altova have also published a useful blog post and web page with information on the specifications as an "exciting and innovative solution" to the challenges of steep learning curves and growing datasets – plus interesting examples of what xBRL-CSV and xBRL-JSON look like and how to easily convert between formats. As they state, "it is the hope that this will make the standard both simpler and more powerful."
Here at XBRL International, we are working towards adding new xBRL-CSV and xBRL-JSON modules to our certification programme, which will provide assurance for users as to which available software products fully support the new formats. Watch this space for more on this!