The future is here: xBRL-CSV and xBRL-JSON reach Recommendation status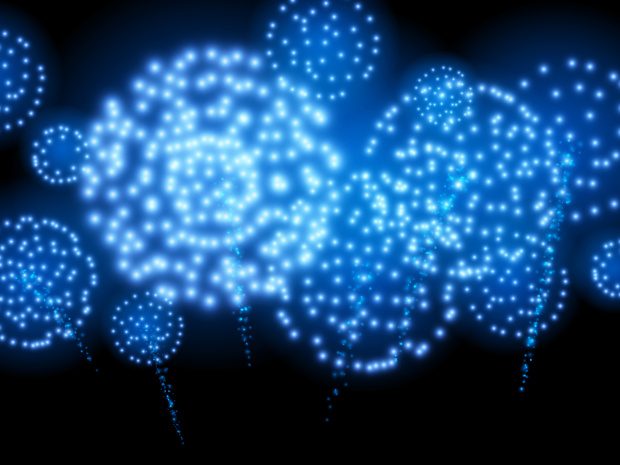 Celebrate with us as we open another exciting chapter in the XBRL story! We are absolutely delighted to announce that XBRL International's suite of new specifications, among them xBRL-CSV and xBRL-JSON, was unanimously approved to final Recommendation status by our Board of Directors on 13 October. These bring new and flexible ways to get the most out of digital reporting with XBRL.
xBRL-CSV meets the needs of today's financial and prudential regulators to collect high-volume and highly granular data, and of vendors to meet that demand. It is a compact, efficient format that packs granular data into roughly ten times smaller files than traditional XBRL. Its tabular nature also helps filers focus on the data. Lower support costs, continuity with existing systems and lower infrastructure demands for regulators and regulated companies alike make xBRL-CSV a highly desirable addition to the XBRL toolbox.
xBRL-JSON is designed to simplify analysis, making it easy for users to consume XBRL data and cutting down on the time, cost and complexity involved. Its clear and straightforward syntax is an open door for developers, while it can also be opened and analysed directly in a wide range of familiar and common software tools. xBRL-JSON should prove a significant head start for vendors, analysts and regulatory IT departments that want to keep the cost of change to a minimum, modernise their approach to this sophisticated information and yet maximise the value they can achieve from XBRL data.
These new formats were developed as part of the Open Information Model (OIM), XBRL International's strategic effort to simplify and modernise the XBRL Standard. The OIM defines the information needed in an XBRL report without reference to specific syntax, letting us think about XBRL in terms of the definitions, or meanings required for digital reporting. It can be represented in any suitable format to meet users' needs, freeing XBRL from its XML roots and enabling it to evolve into the future.
At present, the suite of specifications includes the OIM itself, xBRL-CSV, xBRL-JSON, and xBRL-XML, a streamlined XML-based format that will be highly accessible for existing XBRL users. We have a feeling that these new (and interoperable) options in the reporting toolkit will end up as favourite choices for many, but it's important to note that XBRL 2.1 is not going anywhere, and will continue to be supported.
We sincerely thank all those who have contributed to a lengthy development process, in particular the members of the OIM Working Group. And now, it's over to you! Please do start – or continue – exploring the possibilities of the new formats and how they could work for you, and let us know how you get on.
Download the specifications and supporting documents here.