ESEF Audit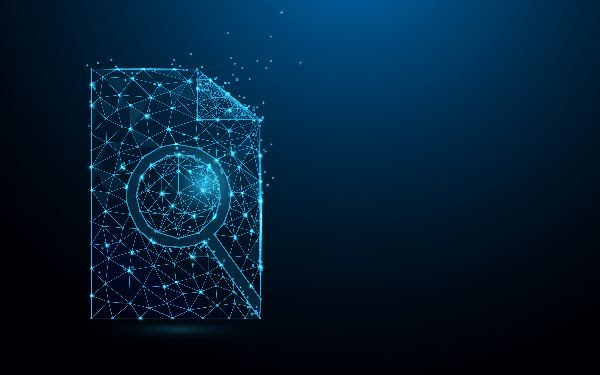 The introduction of the new European Single Electronic Format (ESEF) includes a set of requirements around assurance of digital disclosures – but how will "ESEF audit" actually work?
The European Commission (EC) has now published a long-expected explanatory note clarifying aspects of the rules, laws, and procedures associated with the preparation, audit, and publication of ESEF compliant annual financial reports.
Of particular interest is the clarification on audit, which underlines that Union law requires auditors to provide an audit opinion on whether the financial statement complies with ESEF Regulation.
This means auditors will be required to check compliance with statuary requirements including; that financial statements are prepared in XHTML format; that disclosures are marked-up with XBRL; that the elements of the core taxonomy with the closest accounting meaning are used; and that the mark-ups comply with common rules.
While here at XBRL International we are still studying this document, we certainly agree with this statement that is contained in the note: "To ensure the integrity of the internal market and a homogeneous level of protection for all users of financial statements and annual financial reports, users should be granted the same level of protection irrespective of how they access the information contained in the financial statements, be it for instance via scanned-paper documents or via electronically structured documents."
Read the note here.