New Members elected to XBRL International's Board of Directors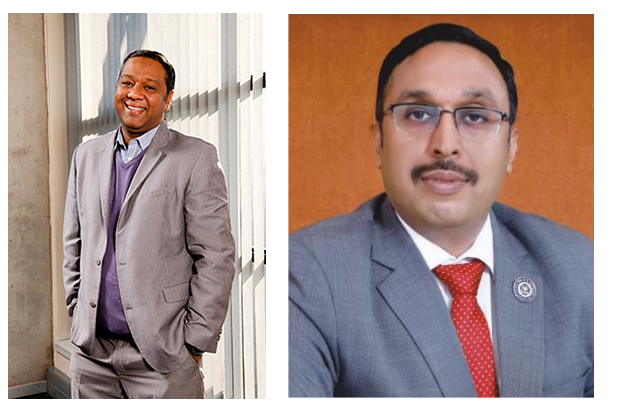 We are delighted to welcome Atul Gupta and Rory Voller to the XBRL International Board of Directors.
Rory Voller joins the Board from South Africa, where he is Commissioner of the Companies and Intellectual Property Commission (CIPC). Rory has been involved in reporting standards for some time, and is a long-standing member of South Africa's Financial Reporting Standard Setter. He brings significant experience of XBRL implementation to the role, having been an active participant in XBRL South Africa consultations and is the project sponsor for the CIPC's iXBRL project.
Atul Gupta, joining from India, is actively involved with various XBRL activities across the globe as Vice Chair of XBRL India. Atul also brings significant understanding of accounting and taxation to the role – he is President of the Institute of Chartered Accountants of India (ICAI), and has vast experience in public practice handling core accounting issues.
We wish to extend a warm welcome and congratulations to both Rory and Atul, and we look forward to working with our new board members and benefiting from the impressive skills and experience they bring to the table.