IFRS Foundation aims for coherence, not complexity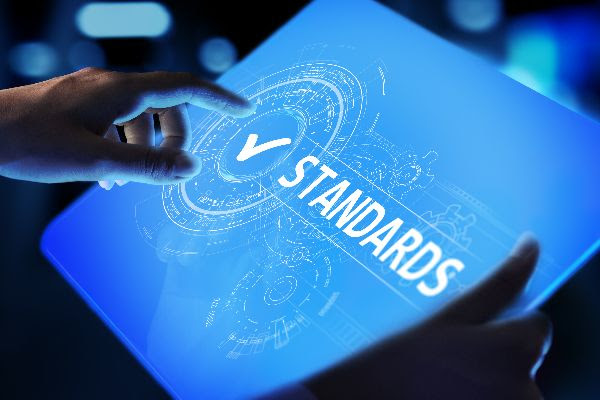 Sustainability Accounting Standards Board (SASB) CEO, Janine Guillot, believes that the IFRS Foundation's Consultation Paper on Sustainability Reporting is the most significant development in accounting standard-setting since the creation the IASB in 2001. And, with the stakes this high, she argues that it's crucial to get it right.

Guillot highlights two major factors that will determine the success of any IFRS effort to standardise sustainability reporting. Firstly, standards must reflect market need for consistent, comparable and reliable sustainability information that is material to enterprise value creation. Drawing on the existing work of sustainability frameworks that have been collaborating in pursuit of a coherent, comprehensive system of corporate disclosure could help the IFRS get the balance right.
Secondly, Guillot argues that the proposed Sustainability Standards Board (SSB) would need broad market support – and with IOSCO, IFAC and the CII and many others recently coming out in support of sustainability standards, this also looks achievable.
Despite alignment efforts and growing support, sustainability standards remain a complicated issue. Guillot's article dives into additional steps that she believes will help make high-quality sustainability information widely available to participants in the world's capital markets.
Read more here.