Singapore announces RegTech Grant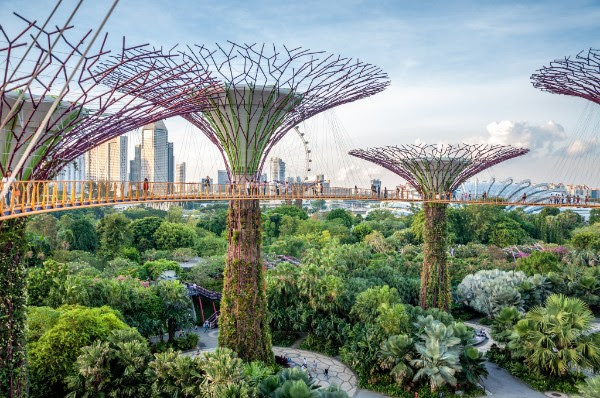 The Monetary Authority of Singapore (MAS) has announced the launch of an SGD 35 million Productivity Solutions Grant (PSG) to help smaller financial institutions adopt digital solutions for more streamlined regulatory reporting.
The grant is designed to help banks and insurers with under 200 employees adopt reporting solutions which will help make the preparation and submission of mandatory regulatory data more efficient.
It's great to see regulators around the globe getting behind RegTech solutions that can help improve the quality and availability of structured data.
Read more here.