Emerging Markets should embrace Standards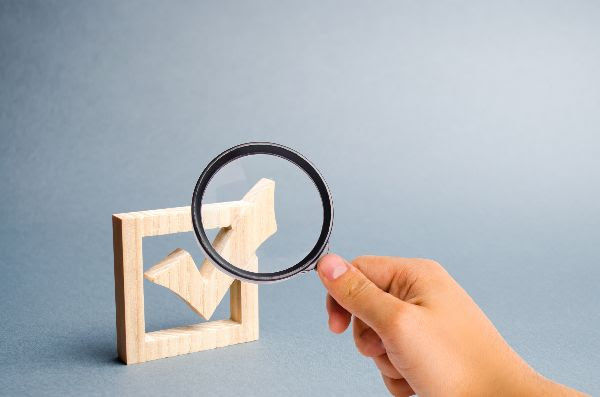 A recent report from the IOSCO Growth and Emerging Markets Committee (GEMC) examining the challenges and opportunities facing emerging capital markets as they develop and grow.

The report makes five key recommendations for emerging economies seeking to strengthen their capital markets, including the importance of implementing international standards and ensuring effective supervision.
The report recommends that policy makers and regulators work together to ensure a consistent and timely implementation of international standards. This helps avoid market fragmentation and reduces the possibility of regulatory arbitrage.
Proper corporate governance standards were also identified as crucial. If regulators ensure companies accessing capital markets to fulfil their financing needs have clear, transparent, timely and complete disclosure of material information, the market will be clearer and more transparent, inspiring investor confidence.
Read the full report here.