UK supports Sustainability Standards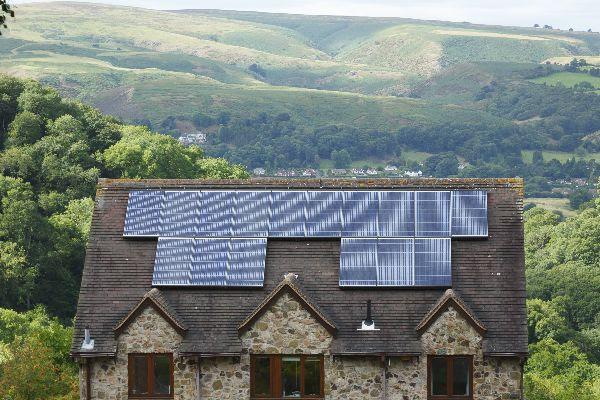 This week has seen a flurry of new developments in the UK's sustainability reporting space, taking the country another step closer to the useful, comparable, environmental data investors and regulators need.
The UK government's recently announced plans for the future of financial services include making Taskforce on Climate-related Financial Disclosures (TCFD) aligned disclosures mandatory across the economy by 2025, with larger companies expected to disclose by 2023. This forms part of a wider green finance initiative.
The Bank of England has also been taking a look at climate disclosure, with the publication of both an interim report examining TCFD implementation to date and a roadmap of future recommendations. The Bank's Taskforce advocates for mandatory TCFD-aligned disclosures across non-financial and financial sectors. It also notes that to achieve consistency and comparability, it would be optimal to adhere to international standards for sustainability disclosures – and as such, the UK Taskforce strongly supports the IFRS Foundation's proposal to create a new global Sustainability Standards Board.
The UK's Financial Reporting Council (FRC) has also weighed in on the debate this week with two publications indicating its support for raising the bar on climate change reporting. A newly published FRC review has concluded that climate-change reporting needs to improve – and the best way to do that is with global reporting standards in the long-term, and adherence to TCFD recommendations in the short term. In a statement published simultaneously, the FRC voiced its support for the IFRS' consultation on global standards for non-financial reporting, but cautioned that standards are likely to be a long-term vision. In the short term, the FRC encourages adherence to TCFD and SASB metrics, and reviewing reporting regulations to ensure information provided to investors is as useful as possible.
A busy week! There are a lot of promising signals here, with the UK making significant steps towards decision-useful non-financial data. Needless to say, our focus was on the several statements about the importance of ensuring that these disclosures should be in Inline XBRL.