IASB appoints new Chair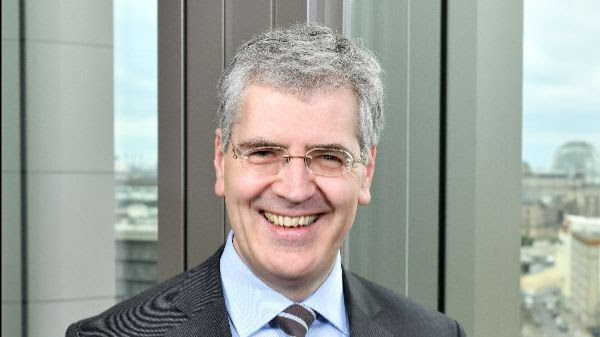 The IFRS Foundation announced yesterday that Prof. Dr Andreas Barckow has been selected as the next Chair of the International Accounting Standards Board (IASB), effective July 2021. He will succeed Hans Hoogervorst, whose second 5 year term will conclude at the end of June.
Dr Barckow is an experienced and highly regarded leader in the field of international accounting and has helped shape the development and future direction of IFRS Standards through his involvement in a wide range of standards work in the past. He currently leads the German standards setter, (Deutsches Rechnungslegungs Standards Committee e.V.).
Read more here.