FASB delays Insurance Standards update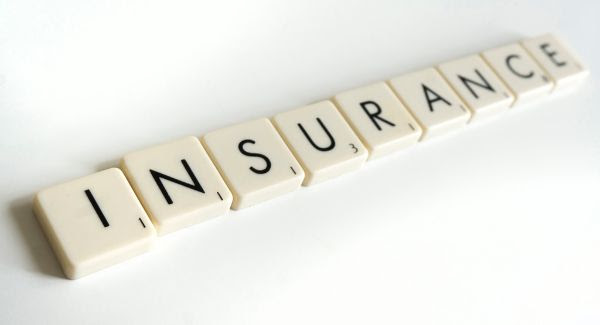 Following similar moves from the IASB, the Financial Accounting Standards Board has issued an update designed to help alleviate the burden on companies affected by Covid-19.
The update gives insurance companies an additional year to implement Accounting Standards Update No. 2018-12, Financial Services—Insurance (Topic 944): Targeted Improvements to the Accounting for Long-Duration Contracts (LDTI), if they need the leeway. Insurers that don't need extra-time are still able to adopt LDTI to current timelines, and FASB has worked to reduce the cost and difficulty of the transition to the new standard for companies who intend to continue with the original date.
Read more here.