New roadmap for greenhouse gas reporting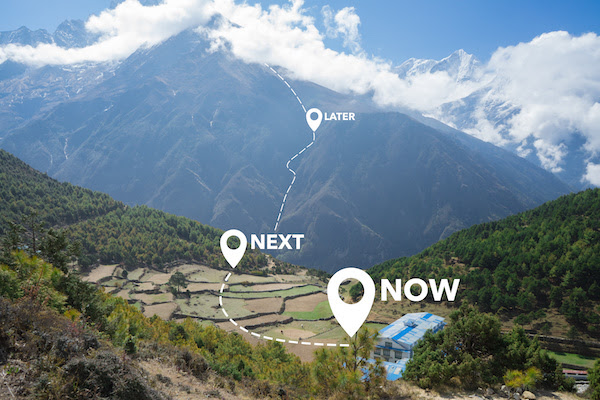 The International Federation of Accountants (IFAC) and the We Mean Business Coalition (WMBC), in collaboration with Accounting for Sustainability (A4S), Global Accounting Alliance (GAA), and World Business Council for Sustainable Development (WBCSD), recently released a guide to help accountants navigate the world of greenhouse gas (GHG) reporting.
As climate change continues to impact our world, companies are facing mounting pressure to disclose accurate and robust information about their GHG emissions, as well as the associated risks and opportunities. This new guide aims to empower CFOs, accountants, and finance professionals to enhance their GHG reporting in a cost-effective and reliable manner.
The guide is divided into two parts. The first part, titled "8 Steps to Enhance GHG Reporting: A Roadmap for Accounting and Finance Professionals," provides a roadmap to engage with stakeholders within an organisation and prepare for the upcoming GHG emissions reporting requirements. The second part, "GHG Reporting Building Blocks for Accountants," offers technical guidance on collecting and improving the quality of GHG emissions data across different levels of an organisation.
New international and jurisdictional standards and regulations are on the horizon, making it mandatory for companies to elevate their GHG reporting to new levels. These include standards like the International Sustainability Standards Board (ISSB) General Sustainability-related Disclosures (IFRS S1) and Climate-related Disclosures (IFRS S2), the European Financial Reporting Advisory Group's (EFRAG) European Sustainability Reporting Standards (ESRS), and proposed rules for climate change disclosures by the U.S. Securities and Exchange Commission (SEC).
By equipping finance professionals with the necessary tools and knowledge, this guide aims to enable companies to meet the growing investor demand for high quality climate reporting and supports the transition towards a more sustainable and resilient future.
Read more here.