EBA releases final draft technical standards for benchmarking exercise in 2024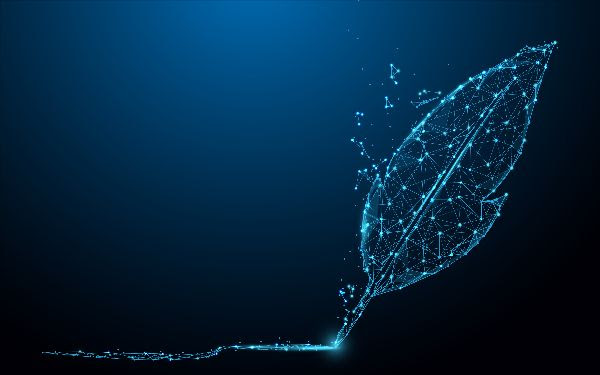 The European Banking Authority (EBA) has published its final draft Implementing Technical Standards (ITS) for the benchmarking exercise in 2024.
Notable changes include the inclusion of accounting metrics (IFRS9) for high default portfolios (HDP). Additional templates have been introduced for market risk, including the Default Risk Charge (DRC) and Residual Risk Add-On (RRAO). Minor adjustments have been made for credit risk. The data collection scope for IFRS9 has been expanded, while new templates are provided for market risk. A limited number of HDP portfolios have been added for credit risk benchmarking.
The benchmarking exercise ensures consistency in monitoring capital requirements and solvency ratios resulting from internal models, acting as a bedrock for supervisory assessments and horizontal analysis.
Read more here.