New Rules Raise Quality Stakes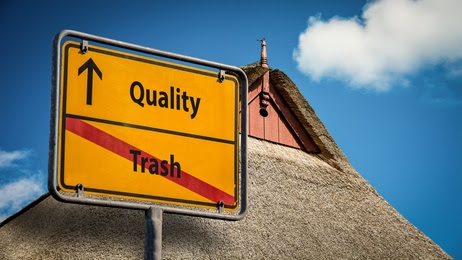 The XBRL US Data Quality Committee (DQC) has published its 9th Ruleset for a 45-day public review and comment period, which closes 15 June 2019. In addition to expanding on many existing rules, the latest ruleset contains a new category of checks that evaluates and identifies incorrect calculation relationships in the SEC filers company taxonomy. The rule works by looking at the calculation relationships defined in the filers extension taxonomy and compares that to the U.S. GAAP taxonomies to identify contradictions.
"We've seen situations where a company's extension taxonomy has incorrectly defined Noncurrent Assets as being a child of Current Assets. Or where Property Plant & Equipment is defined as a sibling (rather than a child) to Noncurrent Assets. These are obvious errors that impact analysis of the data but sometimes are difficult to catch when manually reviewing an XBRL file. This new set of rules will help companies catch and correct mistakes like these before inaccuracies in their financials are delivered to regulators, investors and analysts," says Campbell Pryde, CEO of XBRL US.
The DQC continues to make significant strides, developing a single, reliable, industry-agreed set of data quality rules that help companies, regulators, investors and analysts alike. Read more in the press release, access the proposals and join a webinar to learn more here.