New software certification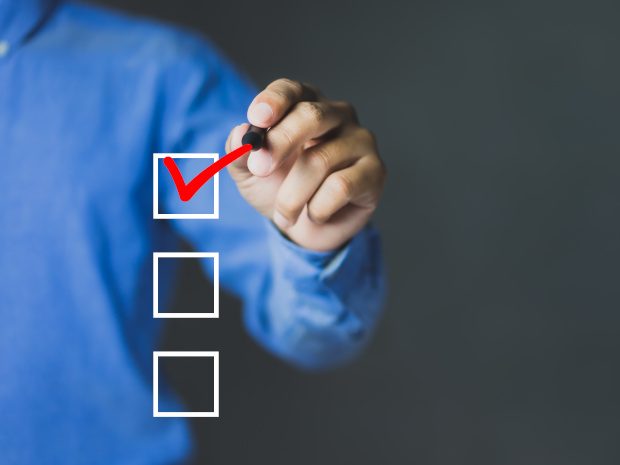 We are very pleased to announce that CellStore from Reportix has been newly certified as review and consumption software within the family of XBRL Certified Software products.
This means that CellStore has passed strict tests for conformance with the latest requirements of the XBRL standard, and is interoperable with all other certified software.
Find out more about software certification here.