ESMA proposes improvements to Transparency Directive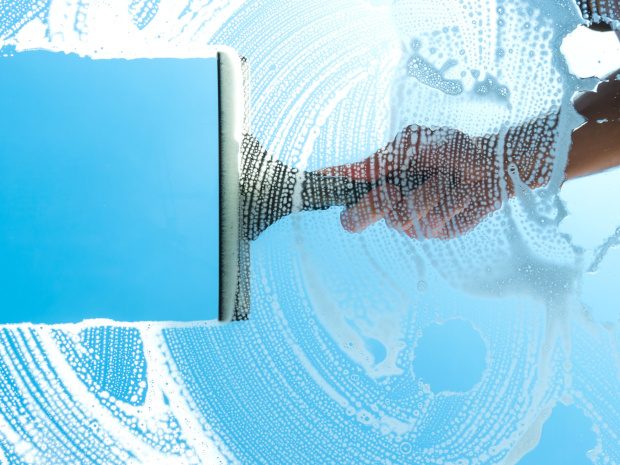 The European Securities and Markets Authority (ESMA), has written to the European Commission with its proposals to improve the EU Transparency Directive following the Wirecard case.
The letter's provisions address improved enforcement of financial disclosure, based on ESMA's experience and its November 2020 Peer Review assessing the events leading to the collapse of German digital payments firm Wirecard. ESMA's recommendations have four aims: enhancing cooperation between authorities across the EU; enhancing coordination and governance on a national level; strengthening the independence of national competent authorities (NCAs, i.e. regulators); and strengthening harmonised supervision of information across the EU.
Read more here.