New software certified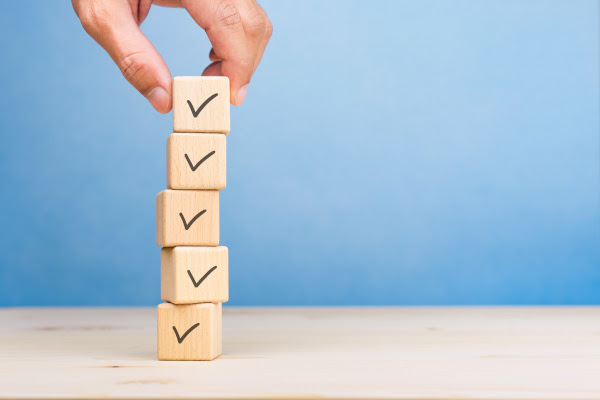 We're delighted to announce that Invoke's validating processor xBRL Suite – xBRL Validator and review and report creation software Invoke ESEF have passed the strict tests needed to be certified as XBRL Certified Software. It's particularly pleasing to see another brand new validating processor, capable of dealing with xBRL-CSV and xBRL-JSON as well as more traditional xBRL-XML formatted reports available in the market.
Please see the certification website for more details.