Standardised data takes the spotlight in PRA speech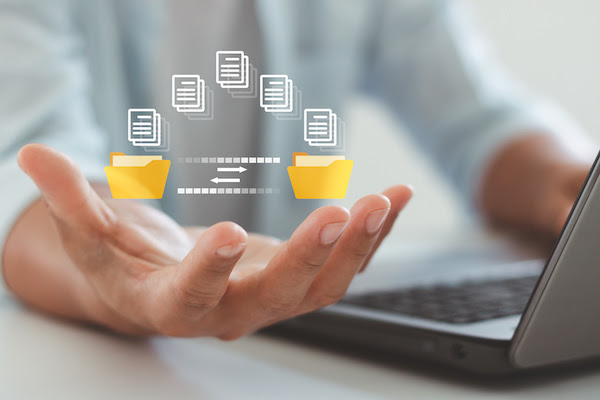 Rebecca Jackson, director of the UK's Prudential Regulation Authority (PRA), recently delivered a speech at the Association Of Foreign Banks Mansion House Lunch, shedding light on the PRA's approach to data regulation and supervision in the financial industry.
In her address, Jackson placed a strong emphasis on the importance of standardised data in driving efficiency, comparability, and transparency. Jackson highlighted the PRA's five-year strategy to revolutionise efficiency, effectiveness, and data culture through strategic investments. She emphasised the importance of structured quantitative data collected through regulatory returns, temporary "ad hoc" data for timely insights, and management information from firms – the challenge lies in striking the right balance between standardised data and management information, ensuring comparability and effective analysis.
The PRA's focus on standardised data contributes to the creation of a more level playing field and facilitates a deeper understanding of financial risks and opportunities.
For more information on the Bank of England's approach to transforming data collection, the minutes of the Reporting Transformation Committee are now available. The Committee is currently focused on overseeing the design of solutions to the reporting process where the Bank of England and reporting firms interact directly, such as modernising reporting instructions and creating a better integrated end-to-end reporting process.
For those following the BoE's transformation in data standards too, the Data Standards Committee minutes are also available – the Committee is bringing together stakeholders to improve processes and propose solutions in the area of data standards.
You can find Jackson's speech here, the Reporting Transformation Committee minutes here, and the Data Standards Committee minutes here.