ECB publishes banking statistics on less significant institutions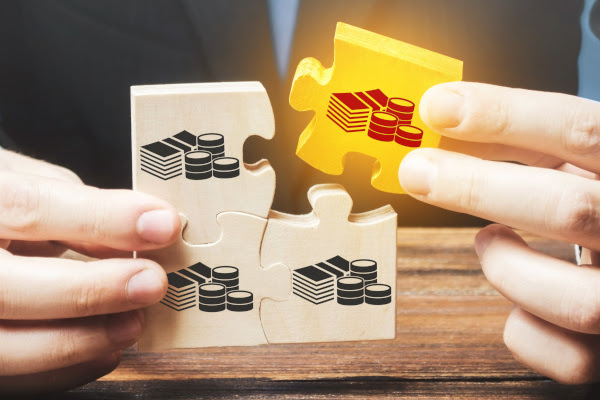 The European Central Bank (ECB) has released supervisory banking statistics on so-called "less significant institutions" (LSIs), complementing existing data on significant institutions.
These statistics cover capital, profitability, liquidity, and asset quality indicators. LSIs are supervised by national competent authorities, with the ECB overseeing authorisation and ensuring consistent European banking supervision.
For those wanting to take a deep dive into the data, a handy interactive dashboard allows it to be explored visually, with updates every quarter. It's important to consider variations that in LSIs across countries, changes in reporting institutions, mergers, and reclassifications can all impact the data.
Read more here.