SEC Chair advocates greater data transparency in municipal bond markets with FDTA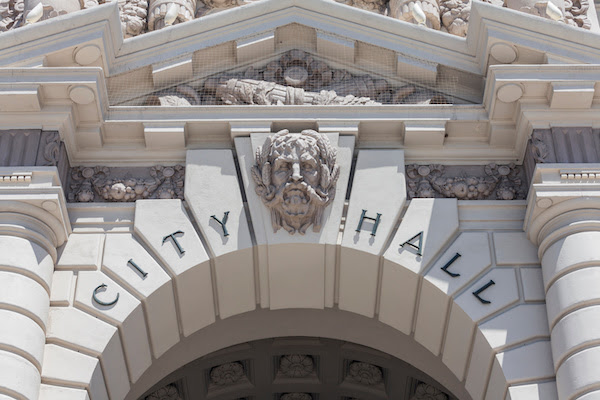 Last week the US Securities and Exchange Commission's (SEC) Chair Gary Gensler spoke at the Municipal Securities Disclosure Conference in Washington D.C., emphasising the importance of transparency and disclosure in the US $4 trillion municipal bond market. He acknowledged that markets, technology, and business models continue to evolve, so it's helpful to hear from the conference about ways to enhance disclosure in this sector. Gensler also spoke about the Financial Data Transparency Act (FDTA), which became law late last year, and its potential to benefit investors, issuers, and markets alike.
Overseen by the SEC, the Municipal Securities Rulemaking Board (MSRB) maintains an important data repository for the municipal markets. Gensler suggested that this could benefit investors, issuers, and markets if they considered ways to enhance the efficient submission and processing of data. This would also help ensure that the public has ready access to that data.
The FDTA requires the MSRB to establish data standards for municipal securities disclosures and encourages the use of data standards to improve the accessibility and comparability of municipal financial data. This will make it far easier for investors to compare information between issuers, and better understand the risks associated with municipal securities.
Gensler acknowledged the importance of the municipal bond market, which provides access to finance for local governments to provide basic services for their communities, including building roads, schools, parks, bridges, hospitals, and more. While the SEC oversees more than 7,000 public company issuers, there are around 50,000 municipal securities issuers, and there are approximately one million different outstanding municipal securities—more than 30 times the number of outstanding corporate bonds. Further, around 40% of the $4 trillion lent to cities and towns across the US by way of the Muni Bond market has been invested by individuals.
With such a significant proportion of the US affected by municipal securities, the FDTA has the potential to make significant waves in the municipal sector by vastly boosting the transparency and accessibility of financial information – depending, of course, on how implementation pans out.
Ensuring that investors have full transparency over the financial position of the municipalities they provide funding to as well as transparency into the performance of each individual bond is vital. Just as important is the other side of the coin: ensuring that Muni's are priced competitively, lowering the cost of funds to individual communities. This all requires digital information in our digital age.
Read the remarks here.