New XBRL report creation software certified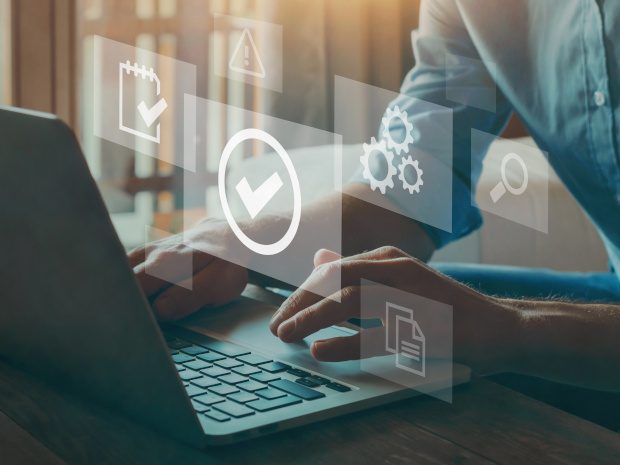 We are very happy to announce that report creation software CFOUR Comply from Eunoia is the latest product to join the XBRL Certified Software family.
Its certified status means that it has passed thorough testing to ensure that it conforms to all the current requirements of the XBRL standard, and is fully interoperable with all other certified products. It has also been verified to incorporate an XBRL Validating Processor that performs validation of the created reports.
Find out more about software certification here.