US municipal reporting pilot: Flint, Michigan partnership to implement XBRL and boost transparency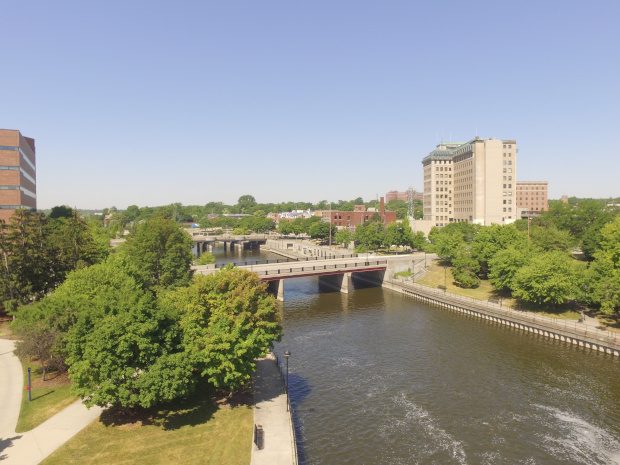 A new pilot programme in Flint, Michigan will explore how the use of digital data standards – namely XBRL – can improve transparency in fiscal reporting and lead to better governance. The project will be led by the University of Michigan (UM) Center for Local, State, and Urban Policy (CLOSUP) through its Local Fiscal Health Project, in partnership with the City of Flint and XBRL US.
As UM observes in its announcement, the infamous lead-in-water crisis in Flint and Detroit's municipal bankruptcy were caused in part by fiscal challenges decades in the making, the like of which might be foiled by greater transparency. Currently, "Audited Annual Comprehensive Financial Reports [ACFRs] provide important information for understanding local fiscal health. But data in these reports in Michigan are currently provided as PDF documents, which severely limits their accessibility, comparability and usefulness for many stakeholders."
The project will therefore work to develop and implement an open data standard based on XBRL for municipal reporting in Flint, allowing the ACFR to go digital and ensuring data quality; it will also provide support and training to the City of Flint. The work will build on the existing XBRL Taxonomy developed by the XBRL US Standard Government Reporting Working Group, whose work forms an essential foundation for the project. In terms of learning and building onward, the pilot will allow XBRL US to build a full taxonomy and to continue expanding its work in the public sector.
We at XBRL International are confident that this has the potential to be a significant step forward in the application of XBRL to the digitisation of municipal reporting, where it offers important benefits. Says CLOSUP Executive Director Tom Ivacko: "This project ultimately is about improving a community's quality of life, because as local fiscal information becomes more available, a greater number of stakeholders will have eyes on the data and be able to act on potential problems long before they turn into crises."
Read more here.