Newly certified XBRL review and consumption software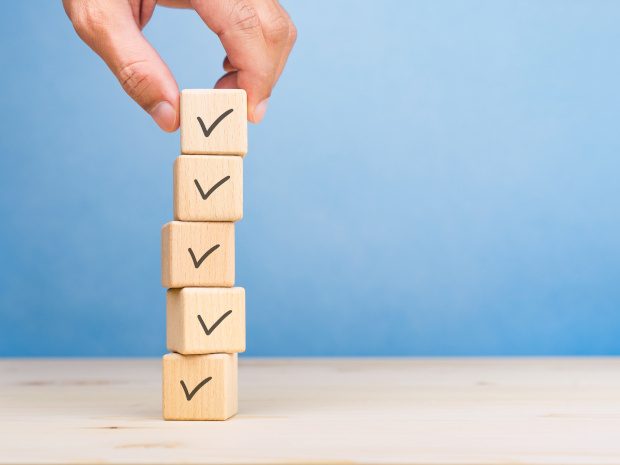 We are delighted to announce that review and consumption software SemansysNext is the latest to be recognised by our official certification programme as XBRL Certified Software, joining two other certified sibling products from Semansys.
Certified status means that these products have passed through strict tests to ensure that they meet all the current requirements of the XBRL standard, and are fully interoperable with all other certified software. They have also been verified to incorporate an XBRL Validating Processor that performs data-quality checks.
Find out more about software certification here.