India gears up for digital sustainability reporting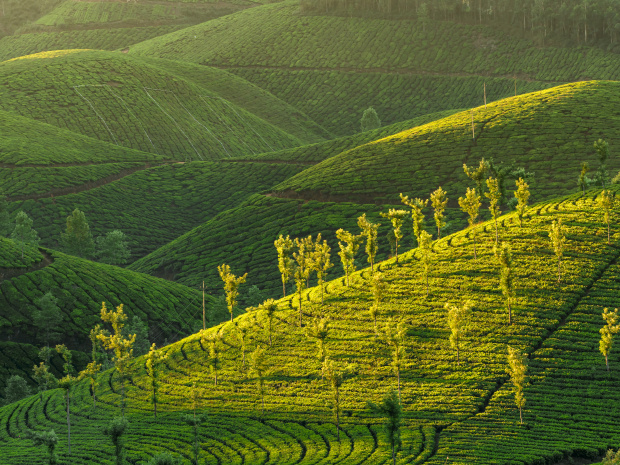 India is once again in the vanguard of digital reporting, as it enables filing of the new Business Responsibility and Sustainability Report (BRSR) in XBRL. India's two principal stock exchanges – the BSE (formerly Bombay Stock Exchange) and the National Stock Exchange of India (NSE) – have both this month issued circulars announcing the availability of online XBRL submission portals for listed companies.
The BRSR has been developed by the Securities and Exchange Board of India (SEBI) to replace the more limited existing Business Responsibility Report (BRR). It is voluntary for the 2021–22 financial year, giving Indian businesses a useful opportunity for a 'dry run' to establish and improve their reporting processes. From 2022–23, the BRSR will be mandatory for India's top 1,000 companies. Currently, companies are required to submit the BRSR in both XBRL and PDF format.
NSE has also, in association with Stakeholder Empowerment Services, released 38 sector-specific integrated guides to the BRSR format. These aim to help companies understand the new disclosure requirements and concepts associated with BRSR. They provide detailed explanations of the metrics involved, their objectives and how they should be reported and measured, as well as useful mapping of BRSR requirements to global reporting frameworks.
We very much look forward to seeing this new digital sustainability data from India, and exploring the analytical possibilities it offers.