X or x? We talk terminology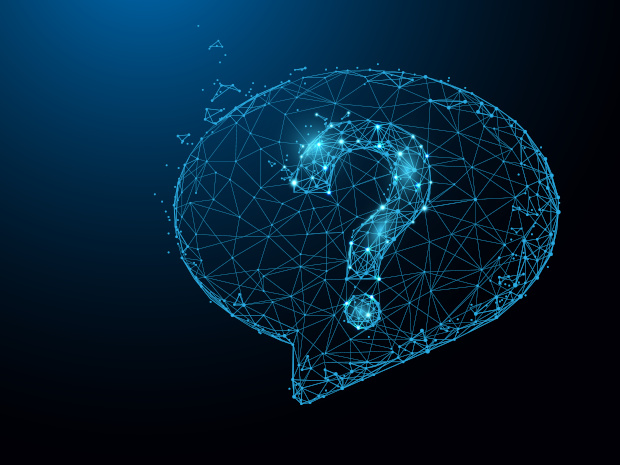 Should the 'X' in 'XBRL' be capitalised? How do different XBRL-related terms relate to different specifications and formats? And what do we mean by xBRL-XML? These are questions we are sometimes asked, so over in the Taggings section of our website we've added a quick clarification.
Do you want to keep up with the lingo? Have a look at our blog entry to get the low down on when to 'x' and when to 'X'!
Read more here, or for many more XBRL-related terms the XBRL Glossary is an indispensable resource, here.