X or x? A note on terminology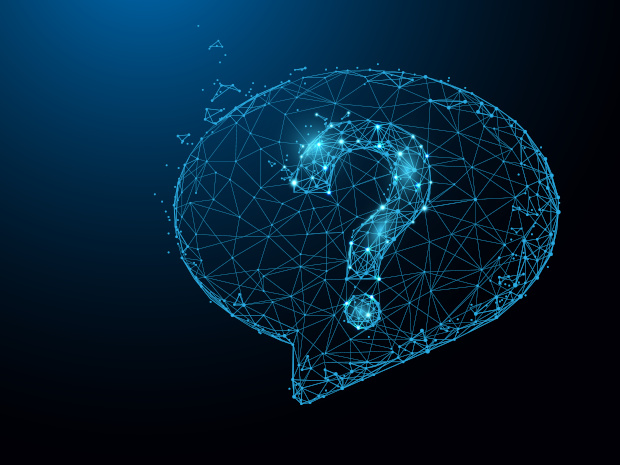 Should the 'X' in 'XBRL' be capitalised? How do different terms relate to different specifications and formats? And what do we mean by xBRL-XML? These are questions we are sometimes asked, so we thought it was time for a quick clarification. For more on essential XBRL-related terms, the XBRL Glossary is also an indispensable resource.
XBRL stands for eXtensible Business Reporting Language. It can be used as an umbrella term for the family of XBRL specifications that form the standard for digital reporting, and here a capital 'X' in 'XBRL' is correct. The peculiar use of 'X' rather than 'E' for "extensible" is borrowed from the use of XML, or eXtensible Markup Language. In the past the term 'XBRL Report' referred unambiguously to a report using the XML-based format defined by the XBRL 2.1 specification.
The development of a range of other XBRL formats has, however, created some potential confusion. First came Inline XBRL, or iXBRL, which is fast becoming the international gold standard for securities filings and business registrar reporting, using the International Financial Reporting Standards (IFRS) and US GAAP amongst other uses. It provides a mechanism for embedding XBRL tags in HTML documents, allowing the creation of a single report document that is both human- and machine-readable, with software 'seeing' the same tagged facts that a person does.
More recently, XBRL International has developed the Open Information Model, or OIM. This strategic initiative simplified and modernised key aspects of the XBRL standard, creating definitions independent of syntax and uncoupling XBRL from its XML roots. This enabled the creation of new, interoperable formats using different languages, with different reporting strengths. xBRL-JSON uses JSON, or JavaScript Object Notation, making it a simple format for software developers and analysts to use and innovate with. xBRL-CSV uses the highly efficient Comma-Separated Values, or CSV, syntax, making it able to handle huge volumes of granular data while keeping file sizes manageable, an attractive option for today's regulators.
For these formats, it is correct to keep the 'x' in 'xBRL' lowercase. We first used this styling in the current XBRL International logo. It emphasises the use of XBRL in a wide range of 'Business Reporting' scenarios, and gives less prominence to 'extensibility'. While extensions are a key advantage of XBRL for some users, in other cases they are not used at all – for example in the tabular data-collection style that xBRL-CSV particularly lends itself to.
In addition to the new formats, the new xBRL-XML specification defines the process for transforming between XBRL 2.1 syntax and the OIM. In order to provide a simplified model, not all XBRL 2.1 features are supported in the OIM and thus not all reports using the XML-based XBRL 2.1 format can be transformed into the OIM (although the vast majority can). This leads to a common terminology question: does 'xBRL-XML' refer to all reports using the XBRL 2.1 syntax, or just those that are compatible with the streamlined OIM feature set? As adoption of the new xBRL-CSV and xBRL-JSON formats increases, we've found it convenient to have a simple, consistent term for all XML-based reports. Going forward, we have settled on using 'xBRL-XML' for all reports using the XBRL 2.1 syntax, regardless of whether they are OIM-compatible. Essentially, it is a new name for an existing format.
For further clarity on usage, you may also wish to know more about the XBRL trademarks and word marks here – and don't forget that the XBRL Glossary can be found here