XBRL US publishes latest data quality rules for review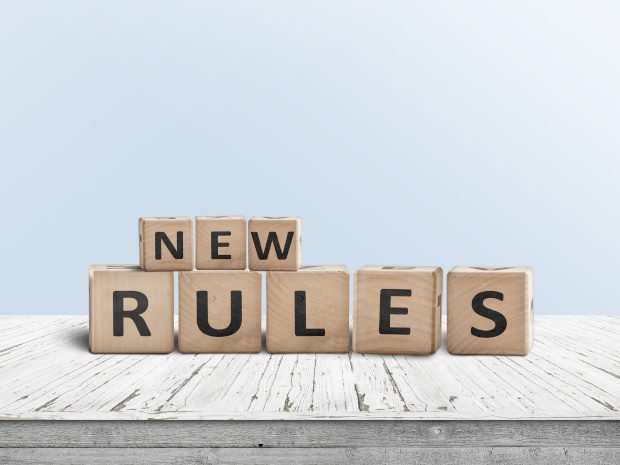 The XBRL US Data Quality Committee (DQC) has published its 19th ruleset, containing three proposed new validation rules. The rules developed by the DQC together apply to many hundreds of reporting concepts, and can be incorporated into software and used by filers to automatically check their XBRL-formatted financials for data-quality issues. XBRL US also offers a free online checking tool. If potential errors or inconsistencies are detected, these can be examined and corrected prior to submission to the Securities and Exchange Commission (SEC), helping to ensure the high quality of the final report.
Comments are now encouraged on the latest rules, to be received by 1 September 2022. As XBRL US says, "public review and comment is a critical part of the process of improving the usability of XBRL filed with the SEC." The DQC has also recently approved the five rules contained in its 18th ruleset. These will come into effect on 1 September, taking the total number of rules available for use to 96.