Next steps for Open Data Public Utility for Climate Data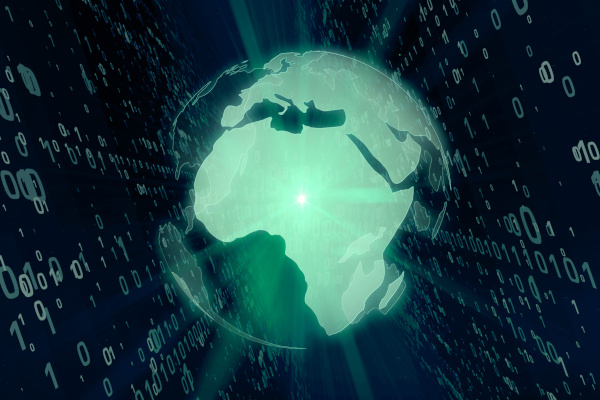 In another step forward for sustainability reporting at COP27, the Climate Data Steering Committee (CDSC) announced their final recommendations for the Net-Zero Data Public Utility (NZDPU or Utility). The accompanying white paper lays out the key challenges ahead and highlights the foundational data that will be required for a successful launch.
In June 2022, French President Emmanuel Macron and UN Special Envoy for Climate Ambition and Solutions Michael Bloomberg created the Climate Data Steering Committee (CDSC) to advise on the design of a unified global open climate data utility. Following a consultation on its initial draft recommendations, the CDSC has now published its final recommendations and envisioned next steps for setting up the NZDPU.
The lack of accessible, high-quality, and consistent data remains one of the biggest challenges for everyone attempting to implement the transition to low- or zero- carbon plans and investments. The NZDPU aims to become an 'open data utility' – a trusted central source of verifiable data on sustainability. The aim is to provide accurate, trusted, and verifiable climate transition-related data, openly available in a single place for the first time.
The utility may well prove a valuable step in improving data availability and data quality. XBRL International will be discussing ways to ensure that, in addition to the voluntary data that is compiled by the data providers that are participating in the NZDPU, that this GFANZ initiative will be able to consume data directly from the official sustainability disclosures that companies around the world will be making in XBRL in due course.
Read the report here.