Now available: new link roles for more consistent metadata on concepts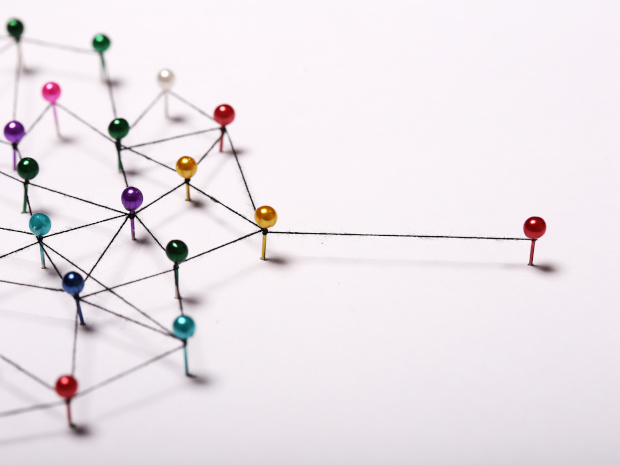 We have recently updated the XBRL Link Role Registry, adding two draft link roles. The new 'property' and 'propertyWithLang' link roles are intended to provide a standard way to associate key-value metadata with concepts in an XBRL taxonomy. They could be used, for example, to capture the date from which a concept becomes effective, or the date that a concept is deprecated. Different taxonomies currently take different approaches to this type of metadata. The property link roles seek to provide a standard mechanism, and so help promote consistency between different taxonomies.
A link role more generally is something that defines the meaning of a relationship. The XBRL International Best Practices Board is developing further guidance on using link roles in XBRL reporting, so look out for this coming soon. By its nature, XBRL is extensible, enabling users to define their own relationship types, or link roles. The Link Role Registry, as well as listing link roles from XBRL International, also allows members of the XBRL community to share their link roles that might be more widely useful, so providing a helpful resource, encouraging consistent usage and facilitating software implementation. We encourage any comments on the draft property link roles, which have been developed with the Taxonomy Design Working Group – thank you to members for their work on this.
Read more here.