One-Third of UK Financial Firms using ML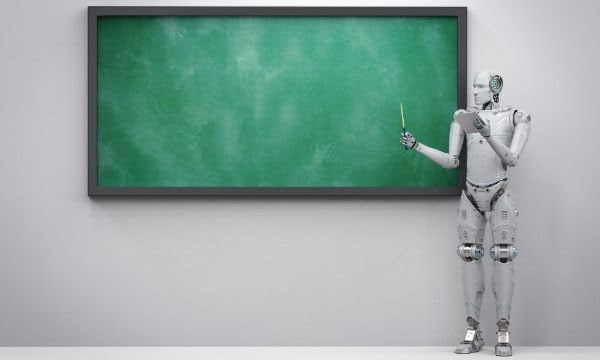 Machine learning (ML) has been touted as set to transform the financial landscape – but is this hype or reality?
A recent Bank of England survey indicated that machine learning – including live projects using complex methods such as natural language processing – are increasingly common in the UK.
The data shows that a third of UK financial firms surveyed are already using machine learning, with a particularly high uptake in insurance and banking. ML is being used in a range of areas including credit scoring, securities trading and anti-money laundering checks.
Machine learning has the potential – and is already beginning to – provide huge benefits for financial services, for example in alternative credit scoring, and predicting risk. A growing number of XBRL projects around the world are feeding the necessary pools of structured data that machine learning tools need.
Read more here.