SEC Amendments of Regulation S-K neglect Structured Data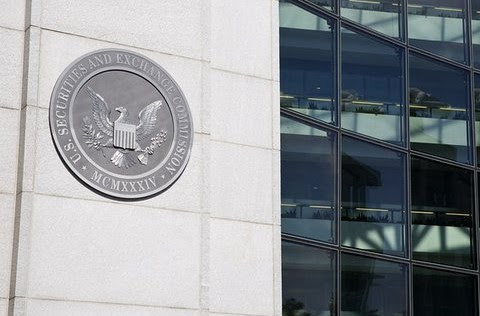 On 30 January the US Securities and Exchange Commission (SEC) announced amendments to Regulation S-K, continuing the modernisation and simplification efforts called for by the FAST Act.
The latest proposals are focused on Management's Discussion and Analysis (MD&A), and aim to eliminate overlapping and duplicated requirements, revise requirements in light of technology (namely the availability of past disclosure documents on EDGAR) and promote the 'principles-based' MD&A disclosure.
MD&A disclosures provide a snapshot of the company from the perspective of management, and as such, often include non-financial metrics. White & Case have noted that the proposed amendments include guidance on the disclosure of Key Performance Indicators (KPIs). As non-GAAP measures are increasingly the focus of investors, this amendment looks set to reinforce their key role while also moving towards more regulation of non-GAAP metrics.
As highlighted by XBRL US, the proposal does not recommend using structured data for MD&A disclosures, citing cost and the lack of comparability in the principles-based framework for MD&A.
The proposal is also notable for the omission of any requirement to disclose climate change risk, a metric increasingly demanded by investors that SEC Commissioner Allison Herren argues would be uniquely suited to disclosure through MD&A.
The SEC is requesting comment for 60 days – including comments on whether MD&A information should be reported using Inline XBRL.
Read more and comment here.