EBA issues updates to improve Data Quality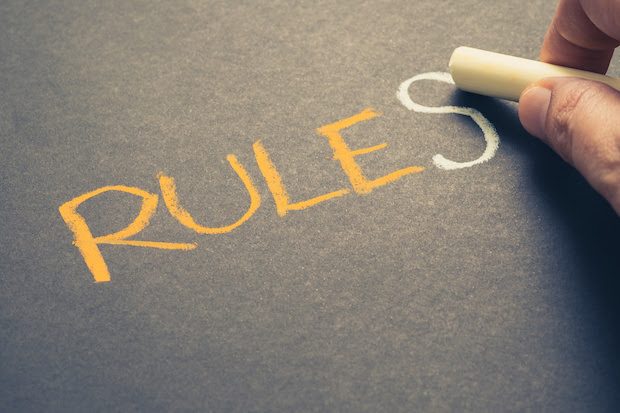 The European Banking Authority (EBA) recently published an updated list of validation rules and related XBRL taxonomy with the aim of improving data quality for reporting framework v 2.9.
The updates include new and amended validation rules, severity status changes and new deactivations/reactivations of validation rules. It will help ensure reported data is accurate and of high quality.
Read more and access the updates here.