Open Banking – What Role for Banks?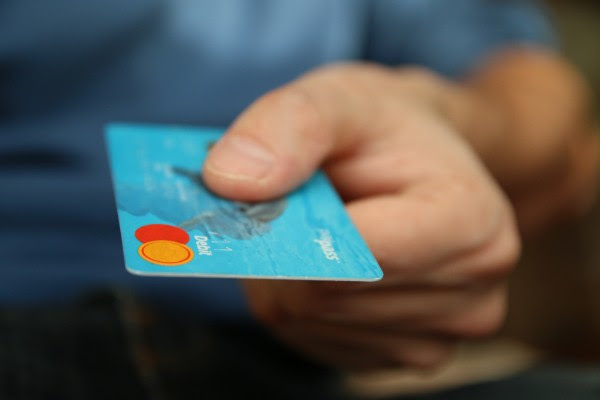 The future of banks was debated at Sibos this week, as a panel asked: "As non-bank entities gain ever-greater access to customers and their data, how can banks stay relevant?"
In recent years technological advances, regulation changes and shifting consumer demand have driven a dramatic change in the role financial services play in society.
As consumers get used to the democratising effect of tech, and expect services to be instantaneous and international, there has been a move away from 'walled gardens,' necessitating a tectonic shift in business models.
This is most evident in Asia, where Big Tech drives open banking. In China, mobile payments technology has leap-frogged card transactions, with Alipay and WeChat pay now nearly ubiquitous across the country.
For banks to stay relevant, they have to change their business models, embrace open banking and be open to collaboration. Rather than owning the entire value chain, banks must be ready to work in an open chain, where partnerships that operate through open API's can utilise the strengths of each (Open API's give a third party access to customer data – with permission – to offer new or additional services. One example is Google Maps, which as an open API that has been the foundation for the entire ride-sharing industry)
One way this is particularly evident is in the payments industry – as shown by the meteoric rise of Alipay and WeChat. The regulatory demand of PSD II is forcing European banks into open banking by requiring that they open up their payments capability and data to third parties. In this era, the old plastic world of cards will need to evolve to be part of the digital world – or banks will be left behind.
However, when making payments or using financial services one thing is still forefront of most customers' minds: security. This is where banks can utilise their assets and their brands: a legacy of reliability and robustness. By combining these strengths with the new concept of bank-as-platform, banks can ensure they remain relevant in an open banking world. The risks of not shifting to platform-based model seem clear. The risks in doing are being rapidly assessed.