Open Information Model – Call for participation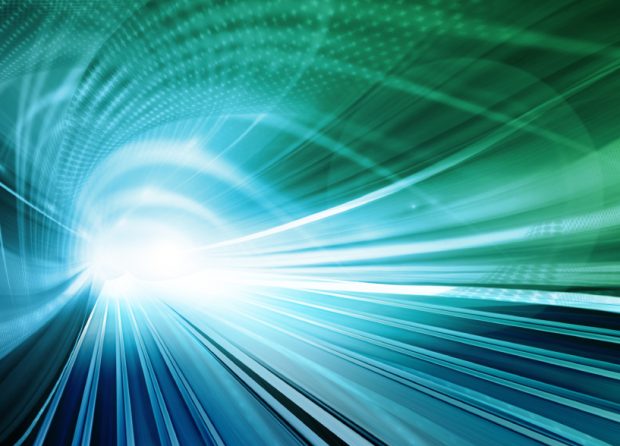 The XBRL Standards Board (XSB) has approved the formation of a new Working Group to further the development of a syntax-independent model for XBRL v2.1 and associated specifications.
The group is being formed to address two needs identified by the XSB: the need to simplify the adoption and implementation of XBRL, whilst retaining stability of the core specifications, and the need for XBRL to evolve from its strong ties to its XML syntax, allowing users to embrace new technologies and alternative ways of working with XBRL data.
The proposed XBRL Open Information Model Working Group seeks to develop a simple, coherent definition of the semantic information represented by an XBRL report, enabling easy transformation of data to and from other representations without loss of agreed semantics whilst reducing the burden on implementers of supporting legacy syntactic constructions. The initial focus on the group will be on supporting the publication of validated XBRL data using lightweight syntaxes.
The approach is intended to balance the need to retain stability of our core standard (built around the 2003 XBRL v2.1 recommendation) with the need to support new technologies and new ways of working with XBRL data. The group will take as input the draft created by the Abstract Modelling Task Force.
Membership of the working group is open to all members of XII. Members may opt to have voting, or non-voting status, with the latter carrying no attendance obligations. To join the group please sign up using the working group enrolment form, or for more information, please contact wgadmin@xbrl.org.
You can find more information about the background to the new group in this blog post