Orange Button Solar Finance Standards – Final Public Review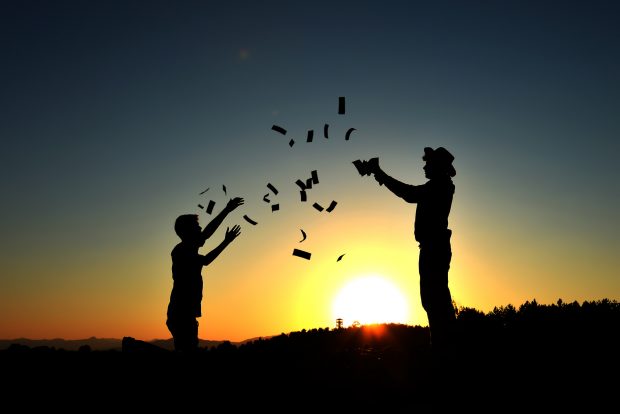 Standardisation has arguably been the pivotal mechanism for the widespread adoption of many pioneering technologies. SunSpec Alliance and XBRL US have been collaborating to bring standardisation to the domain of solar energy projects.  The key product of this collaboration is the Orange Button Taxonomy, which has just been released for a second 30-day public review period. Ready to revolutionise the financing of distributed energy projects, the Orange Button programme will facilitate the exchange of solar data to muster a more efficient and cost-effective service.
For those outside of the solar energy world, the SunSpec Alliance is a trade alliance of developers, manufacturers, researchers and service providers, together pursuing information and communications standards for the distributed energy industry. Orange Button is a free, open data XBRL taxonomy that includes financial, text and energy data fields designed for use throughout every stage of a solar PV system's deployment – from financing to final operations. The Orange Button initiative arose from a U.S. Department of Energy-funded programme and was developed using the XBRL standard.
The Orange Button Taxonomy is now available for public review. The taxonomy contains over 3,700 data fields: sample documents prepared using Orange Button, a guide to navigating the taxonomy and providing feedback and beta access to XBRL-specific application programming interfaces (APIs), and documentation.
This second review will close on March 12, 2018. To access the public review, go here. There is more information here.