RBI Awarded for Innovation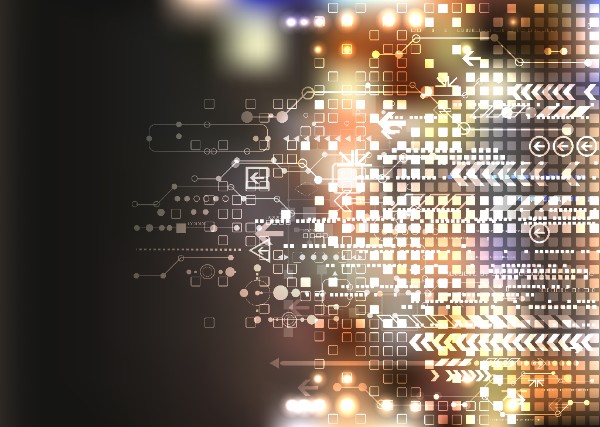 At a short ceremony at the Reserve Bank of India on 22 January 2016, XBRL International presented India's central bank with an award recognising the regulator's ongoing innovation in leveraging the standard in pursuit of improved transparency and accountability.
RBI has been using XBRL for several years for prudential data collections, covering some 97 risk returns and this work continues.
Of particular interest are two other related XBRL initiatives. The CRILC system is an innovative data sharing framework that collects data about non-performing assets from Indian banks and then advises the rest of the sector about the state of impairment. This is a mechanism that demonstrably improves the safety of the banking sector in India and is an initiative that many other countries are following closely.
The Automated Data Flow initiative promulgated by RBI covers XBRL as well as other structured data and obliges regulated entities to develop systems and processes that ensure that information provided to regulators is delivered in a "system-to-system" fashion, without human intervention. This represents an extremely useful best practice for financial regulators.
XBRL International congratulates the Reserve Bank of India for its forward thinking and innovation in the use of the XBRL standard and is delighted to present an award to Deputy Governor Shri R. Gandhi to mark their achievements.