Recruiting: Taxonomy Software Developer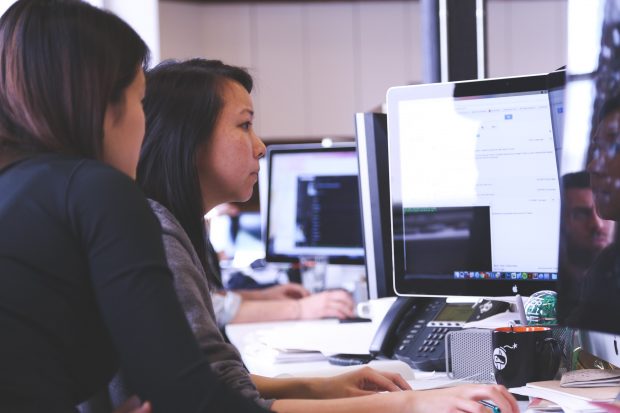 The FASB is looking for a Software Developer to develop and maintain software systems for the US GAAP Financial Reporting Taxonomy.
Candidates should have a strong background in software development. Knowledge of XBRL is (highly) desirable.
More details about the role and requirements can be found here.