Bank of Russia Release Draft Insurance Reporting Updates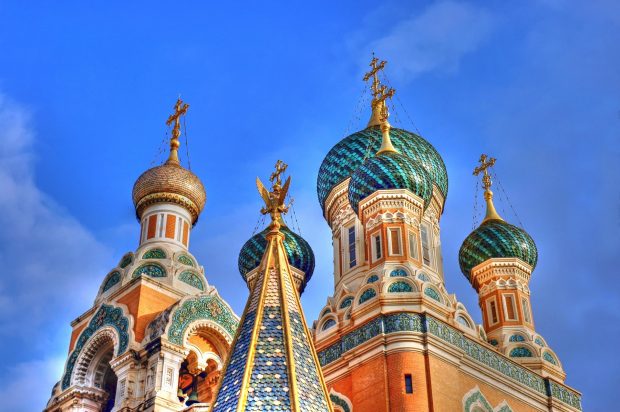 The Central Bank of Russia has released a draft adjustment to the reporting requirements for insurance companies. The direct No. 4584-U changes the forms, terms and procedure for drawing up and submitting reports to the central bank.
The adjustment is in line with the refinement of the Bank of Russia's taxonomy.
The draft is available to view and comment on for 21 calendar days after official publication on 3 October 2018.
Access the draft here.