Regulation: A View from the Inside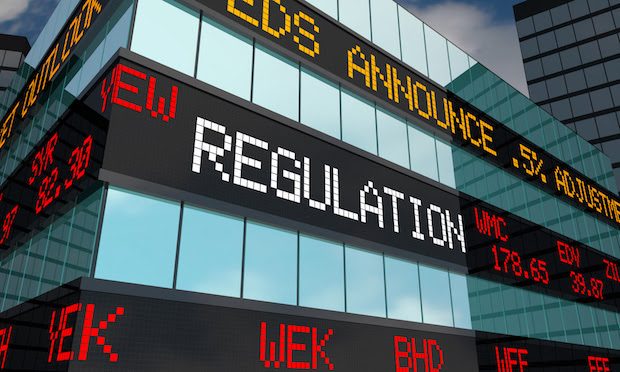 Last week the SEC's Commissioner Hester M. Peirce surveyed the line regulators must tread, balancing protecting the public with fostering innovation.
The SEC regulates an industry that is a gatekeeper for productivity in the rest of the economy: without the funds capital markets provide, it would be difficult for firms to progress and explore new ideas. So, the SEC are not only protecting investors, but also protecting the markets in general.
Peirce notes that because of that central role the SEC plays, they need to be open to innovations that could make capital markets function better. Technology has come a long way since the federal securities laws were written in the 1930s, necessitating a re-examination of the types and methods of disclosure that can be offered. Peirce highlights how changing the rule to allow new technology for recordkeeping and disclosure, as well as permitting more communication with disclosure, as ways in which innovation in capital markets require regulatory approval.
Getting the balance between innovation and protection right is never easy – but by acting appropriately, and through encouraging transparency, regulators like the SEC can  — on balance — facilitate innovation without compromising their security objectives.
Read the full speech here.