Charting a Course for the FSB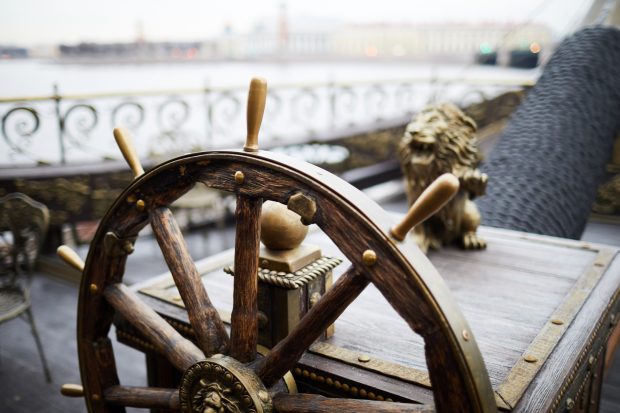 Earlier this week Randal K. Quarles made his inaugural speech as new chair of the Financial Stability Board (FSB), using the opportunity to share his view of the future.
The FSB has spent the past seven years focused on creating a body of regulation to address the "fault lines exposed by the global financial crisis", but now Quarles outlines an agenda that is more focused on risks to the global financial system that might lie on the horizon. With an emphasis on engagement, rigour and analysis, as outlined in its annual report, the FSB seeks to embed its global role, hold together its constituency and ensure that it can continue to co-ordinate policy that protects citizens across the globe in a period that – while not exactly stable – isn't burdened with a financial crisis.
First, to maintain the Board's legitimacy and increase the understanding of the FSB's work, Quarles highlights the important role engagement and transparency will play – and sees enhanced communication as key to enhancing that. Second, the FSB will devote attention to evaluating new and evolving financial risks, preparing for the next financial crisis by ensuring a strong framework for assessing vulnerabilities. Finally, the FSB will work to critically assess the regulatory landscape to ensure it's working as intended and, where possible, make improvements.
Read the speech in full here.