EBA Urges Banks to Turn to Data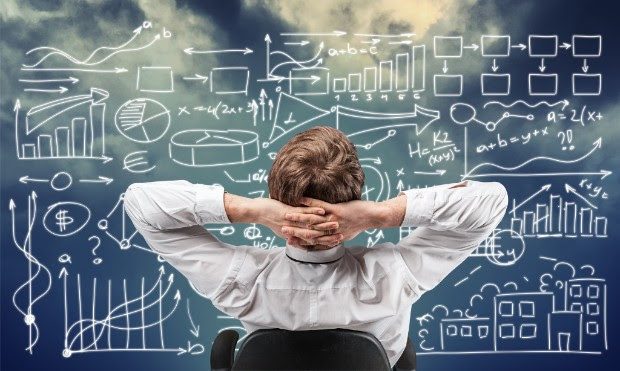 The European Banking Association (EBA… not to be confused with the other one) have published a report looking at the opportunities digital technologies are creating for banks.
The increased digitisation of finance has been seen as a threat to their dominant role. The rise of open banking, driven by shifting consumer demand, combined with new regulation and fast developing payments technology, has given Fintechs unprecedented access to customers and their data.
But the Bankers' Association highlights how open banking doesn't have to condemn banks to an irrelevant future – as long as they start effectively using the data they create. The ability to tap into the vast quantities of data banks have about corporate customers, for example, could be a decisive and differentiating factor. The article urges banks to focus on data analytics to offer advice and embrace innovation to improve their own services. Banks are also in a unique position to assist their clients in centrally managing who gets access to their data, and the Association argues that they can offer their trust and security to other segments of the economy.
The first step to successfully exploiting data is ensuring data is high quality, searchable and comparable. The quality of the data and of the algorithms, models and sorting tools used for analysis determine the quality of any conclusions reached and subsequent actions.
Read the article here.