Report Packages specification finalised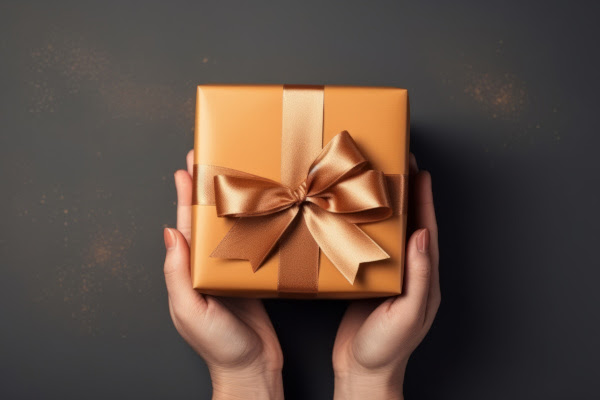 We are delighted to announce that this week the XBRL International Board of Directors approved the Report Packages specification to Recommendation status as the newest part of the XBRL standard. The now-final specification provides a single container for XBRL reports to reside in. If you are familiar with file types like Microsoft's ".pptx" or ".docx" then you are familiar with these kinds of packages or containers.
Why do XBRL reports need one? Reports often consist of multiple files, which may utilise different XBRL formats like Inline XBRL, xBRL-XML, xBRL-JSON, and xBRL-CSV, as well as supporting files such as extension taxonomies, images and style sheets. The specification provides a standardised mechanism for assembling reports into a single file.
The use of the Report Packages specification will ensure that compliant software is able to automatically identify, process, and present XBRL reports, reducing issues with compatibility and sharing. The specification also introduces two new file extensions – '.xbr' and '.xbri' – to help users easily identify XBRL reports.
We expect that the new specification will simplify and improve digital reporting, in a small but important way. In due course it will also facilitate enhanced security features for digital reports prepared using the XBRL specifications. A conformance test suite has been developed and multiple vendors have demonstrated compliance with that suite. Testing of software conformance will be available before long and this new specification will be added to the roster of XBRL Certified Software modules.
You can find out more about the new specification, alongside other crucial technical updates, at Data Amplified!
Find the new specification here.