TNFD unveils recommendations for nature-related financial disclosures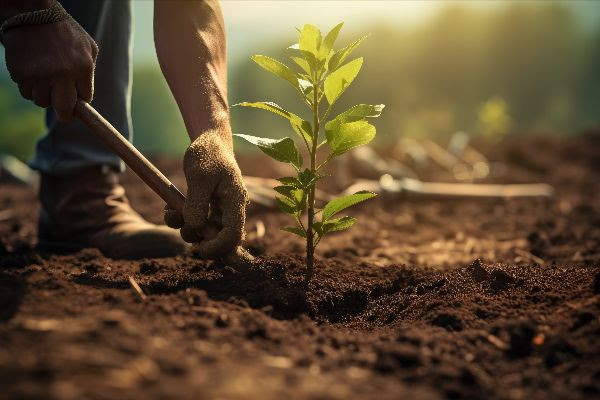 The Taskforce on Nature-related Financial Disclosures (TNFD) last week released its recommendations for managing and disclosing nature-related risks.
The recommendations aim to follow in the footsteps of the Task Force on Climate-related Financial Disclosures (TCFD) recommendations, bringing nature risk to the forefront alongside financial, operational, and climate risks.
Natural resources, like clean water, fertile soil, and biodiversity, underpin the financial performance of many corporate operations. The TNFD provides a framework for identifying, assessing, and disclosing these risks.
This comprehensive release includes 14 recommended disclosures and additional implementation guidance. It follows two years of innovation, involving extensive input from market and non-market stakeholders worldwide, with the resulting recommendations widely welcomed.
Importantly, the TNFD Recommendations are aligned with existing and emerging sustainability reporting standards, including those of the International Sustainability Standards Board (ISSB) and the Global Reporting Initiative (GRI). The ISSB has welcomed the recommendations, and is planning to build on them in its future work.
For more details, see the recommendations here.