Review: The XBRL Book (Fourth Edition)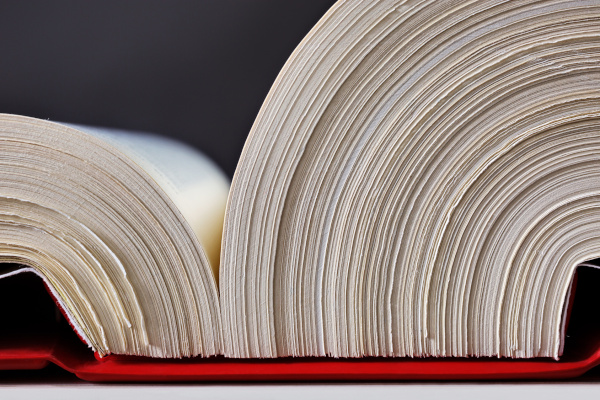 Dr Ghislain Fourny of leading university ETH Zürich (yes, that's Einstein's alma mater) has kicked off the year with a new edition of his The XBRL Book, with 2020/2021 updates. He describes the book as "by and for technical people," for those who need to understand XBRL in fine detail.
We've found the book to be a very clear set of explanations for developers and data scientists who are learning about XBRL. The new edition covers the xBRL-JSON specification, which simplifies XBRL reports significantly, and provides excellent descriptions of how XBRL taxonomies govern data definitions, multi-dimensional reporting, multi-lingual reporting, and open reporting with Inline XBRL as well as closed, template-based business reporting. A very clear introduction to the subject for the technical reader and a timely update. To be clear, this is aimed at software developers, systems architects and data scientists.
Find out more (or download the first two chapters) here.