Robot Criminals Cuffed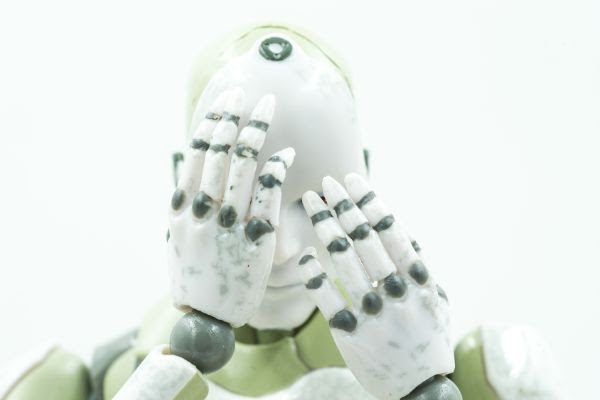 Last month the Securities and Exchange Commission (SEC) took enforcement action against two robo-advisors for the first time.
Technology is rapidly changing the way investment works, and one way it is changing is through the proliferation of robo-advisors; automated, software-based portfolio management services. With AI on the way there's been increased concerns that AI's ability to synthesise data far better than an advisor will put pressure on jobs in financial services.
However, with robo-advisor technology in its infancy, there is a long way to go before these automated services can replace human financial advisors. Last month saw the SEC take action against two robo-advisors for making false statements about their investment products and publishing misleading advertising.
"Technology is rapidly changing the way investment advisers are able to advertise and deliver their services to clients," said C. Dabney O'Riordan, Chief of the SEC Enforcement Division's Asset Management Unit. "Regardless of their format, however, all advisers must take seriously their obligations to comply with the securities laws, which were put in place to protect investors."
The increased take up of machine-readable standardised reporting around the globe is leading to the democratisation of financial data – what was once only available to a team of analysts sifting through data can be accessed and compared instantly with an API or even a voice command. Beyond "algos", AI tools that carry out a range of data crunching, augmenting the role of the analyst and investor, are beginning to become more obvious. Perhaps that will be the next field for securities regulators to scrutinise.
Read more on the charges here. For additional information about robo-advisors, the SEC's Office of Investor Education and Advocacy have published a bulletin.