New Reporting Rules for Ukraine's Banks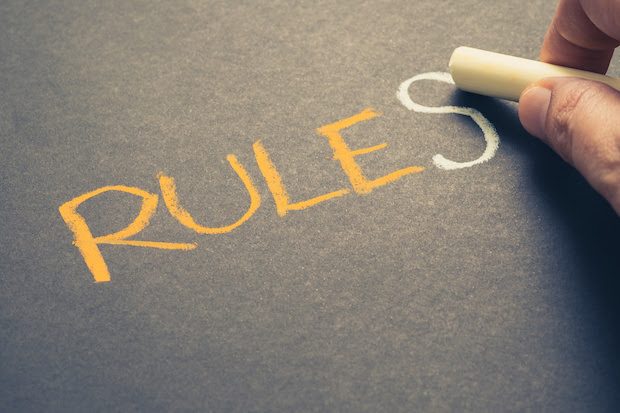 December saw Ukraine make progress towards the upcoming 2019 introduction of XBRL for financial reporting. On 28 December the National Bank of Ukraine (NBU) published new rules for financial reporting, based on the IFRS taxonomy, as part of the implementation of the Ukraine's new single Financial Reporting System.
Starting in 2019 eligible enterprises (all enterprises of public interest, including banks) will prepare financial statements to international standards in XBRL format and submit them to the National Securities and Stock Market Commission (NSSMC). The NBU and other regulators will have access to the new system's data, improving transparency.
The new single format electronic Financial Reporting System will improve the quality, transparency and access to corporate financial statements, facilitating the exchange and analysis of business information. Bohdan Lukasevych, Director of the Accounting Department of the NBU, emphasised that the system also 'promotes the transparency of banks' customer relationships, as banks will not be the only institutions reporting through the System. Their customers – business entities – will also submit electronic statements under international standards.'
In the first quarter of 2019 the NSSMC will launch a test of the System for all reporting banks, allowing participants to check that they are compliant with the rules when submitting their financial information and that their own technical platforms are compatible with the system. The NBU anticipate that the transition to XBRL reporting will be completed by mid-Q2 2019.
Read more (in English) here.