Sustaining Partner News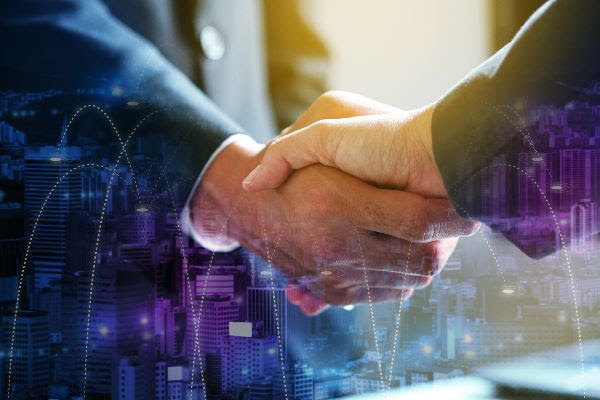 Fujitsu, a Direct Member and Sustaining Partner of XBRL International, has entered into a strategic partnership with BOARD International to incorporate its market-leading XBRL processing engine INTERSTAGE XWand to the BOARD solution, enhancing its Financial Consolidation and Disclosure Management offering.
"Fujitsu prides itself in being at the forefront of innovation and we share with BOARD International the same passion of delivering reporting solutions which are second to none, provide unique features, reliability, performance, and leverage customers' compliance with reporting mandates," said Slawomir Skrzypek, Business Development Director at EMEA Center of Excellence for Fujitsu XBRL Solutions.
The selection of FUJITSU's Interstage XWand engine will further streamline and automate BOARD's XBRL filing process.
Learn more here.