Robust corporate governance needed post-pandemic, says OECD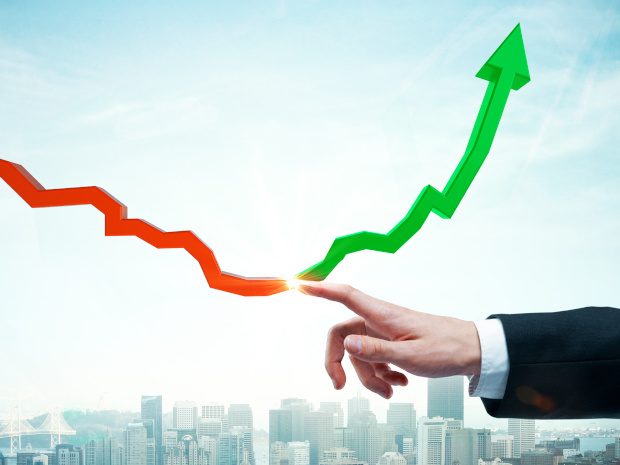 The Organisation for Economic Cooperation and Development (OECD) has published an in-depth report on 'The Future of Corporate Governance in Capital Markets Following the COVID-19 Crisis.' It calls for the strengthening of corporate governance policies and frameworks, ensuring that existing and new companies can access the capital they will need to recover from Covid-19 and build resilience to future shocks.
The report looks at developments in capital markets in the last two decades, the impact of the Covid-19 crisis, and responses to it. It highlights structural weakness in both the public equity and corporate bond markets worldwide, which have been exacerbated by the pandemic. Significantly fewer companies are using public equity markets, with the money raised going to fewer and larger companies. The report posits that the number of undercapitalised and underperforming firms will likely rise and remain high without an effective policy response.
On the other hand, the OECD asserts that capital markets can play an important role on the road to recovery and resilience, noting that substantial financial resources will be needed for investment. "A strong corporate governance framework is essential for a well-functioning capital market," it says.
Among the key corporate governance policy issues that the report identifies is the need to improve the management of environmental, social and governance (ESG) risks, most notably by developing comprehensive frameworks for climate-related disclosures. It observes that, accelerated by the pandemic, many investors are paying greater attention to ESG considerations. "Policy makers and regulators need to ensure that investors have access to consistent, comparable, and reliable material information … when managing their savings and assets. This would also help the corporate sector to meet increased expectations when it comes to recognising and appropriately balancing the interests of all stakeholders and their contribution to the long-term success of corporations."
Other policy priorities discussed include addressing the weaknesses in corporate governance frameworks, facilitating access to equity markers for sound businesses, and ensuring insolvency frameworks support recovery and resilience.
Also released is the 2021 OECD Corporate Governance Factbook, a valuable resource for information on the institutional, legal and regulatory frameworks for corporate governance across 50 jurisdictions worldwide.