SASB on what investors want from ESG disclosures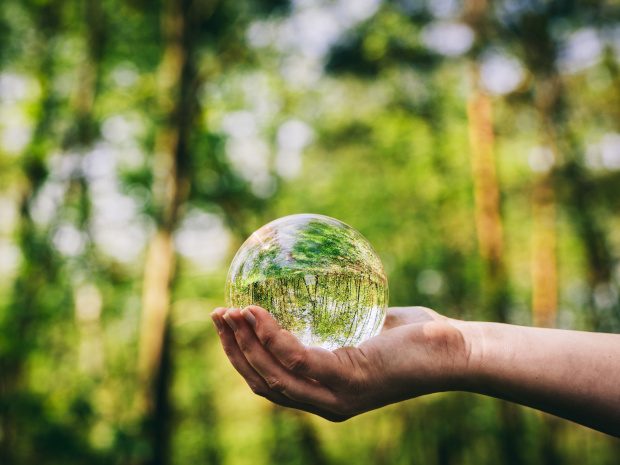 The Sustainability Accounting Standards Board (SASB) has some interesting food for thought available on environmental, social and governance (ESG) disclosures, as it discusses the five practices most valued by investors. These have emerged through a series of Corporate Investor Dialogues hosted by SASB.
Notably, investors emphasized the importance of focus, separating investor-relevant content from that relevant to other stakeholders to make it easy to find and use, and convenience, providing data values alongside definitions of metrics. These are areas where we suspect XBRL reporting is of great value to investors, since the coupling of machine-readable data tags with human-readable reports makes it possible for a reader to very quickly and easily investigate, compare and analyse the facts they come across.
Investors also value context, where companies not only disclose performance but how they are managing risks and opportunities. They appreciate authenticity, where reports take a matter-of-fact tone, and reliability, evinced by a third-party assurance report. This emphasises once again the importance of developing audit processes and approaches for ESG disclosures, a critical challenge for the near future.
Read more here.