XBRL International launches filings.xbrl.org for ESEF filings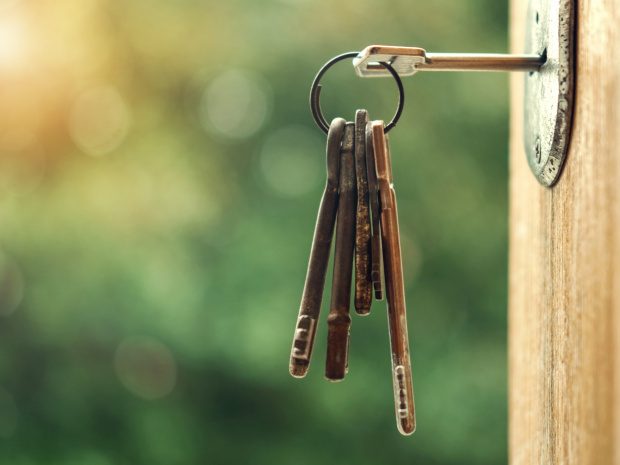 What does an ESEF report look like, and how can you browse and compare them? What are the advantages of using Inline XBRL? What are the common errors to avoid?
If you've asked yourself any of these questions, it's time to head over to filings.xbrl.org, our new repository for Inline XBRL filings that have been prepared using the European Single Electronic Format, or ESEF. With this, we aim to make it easier to find and access ESEF reports, promote sensible discussion and feedback on their quality, and provide, over time, various demonstrations of the utility of structured data.
ESEF is a pan-European, machine-readable common format for financial reporting using Inline XBRL, which will make data more consistent, comparable and ultimately useful. Here at XBRL International we believe that the ESEF initiative is an important model, showing the way forward for corporate reporting in many places around the world.
It is important, therefore, that ESEF quickly yields investment-grade information of clear value, that minor problems are quickly overcome and necessary improvements are made as efficiently as possible, and that best practices are developed and shared. That means that everyone in the supply chain – companies, designers, vendors, auditors, regulators, national disclosure portals and users of reports – need to be able to see, compare and discuss these new digital disclosures. We hope that filings.xbrl.org will prove to be a valuable community resource for this purpose.
The repository provides copies of ESEF report packages as submitted to officially appointed mechanisms (OAMs) together with an interactive viewer version of the report, allowing users to browse the marked-up data, and an xBRL-JSON version. The index of filings is also available in JSON format, although it's quite possible that the format of this file will change. Many reports produce validation errors and warnings, which are shown.
This is a work in progress, and we would appreciate your feedback; drop us a line here.
Visit filings.xbrl.org now! (And for a useful overview, visit the About page.)