SBR Expands to Credit Reporting in The Netherlands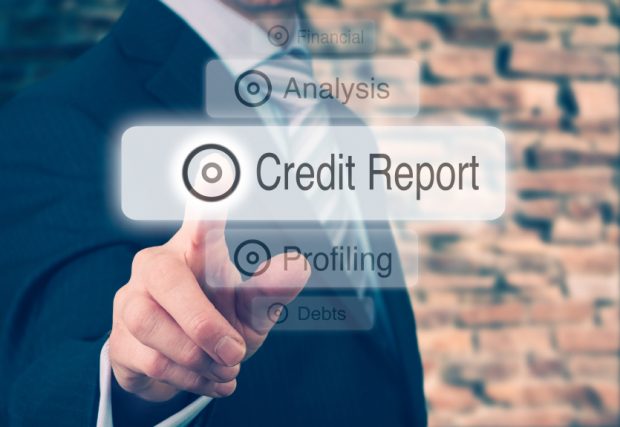 A partnership of three major commercial banks in the Netherlands announced this week that they will mandate the use of the Standard Business Reporting (SBR) program for all credit reporting as of 1 January 2017. The three banks – ABN AMRO, ING and Rabobank – have launched an information campaign encouraging firms to begin using SBR now and are providing the infrastructure for enterprises to either file directly or through their accounting or audit firms. This partnership, called the Financial Reporting Cooperative, also provides clients a dedicated helpdesk and other support to aid in the transition to SBR.
Banks in the Netherlands have been leveraging SBR for some time (see Cheaper Loans for XBRL Filers in the Netherlands) and the Dutch Parliament moved late last year to expand the XBRL mandate.
SBR standardises corporate filings, allowing the information to be easily reused for various reports to multiple government agencies. It is the reporting platform for the Tax Administration, the Chamber of Commerce (Business Registrar) and the Dutch Statistics Bureau in the Netherlands and this move by the private sector is an important one. That these banks, who operate in a highly competitive arena, are cooperating to make SBR part of their processes shows the follow on benefits that transpire when a robust and efficient reporting program like SBR is in place. Private firms are often quick to identify potential efficiency gains and in this instance, moved in concert to take advantage of them.